About Soul Focus
In 2003 Dr. Raj Gupta created A dream practice consisting of Medical doctors, Physical Therapists, Chiropractors and Acupuncturists. In 2010, he envisioned a center that would house his dream practice, a full-service health club, and medi-spa, creating a true wellness center. Soul Focus was born. However, after 12 years, Dr. Gupta was forced to close down the gym and the spa due to the pandemic.
Today, continuing on his mission to re-wire hard wired Americans from their belief in a "Sick Care, 'Pill For an Ill' Society'", Dr. Gupta and Soul Focus Wellness Center have upped its game, raised the bar, and doubled down on our purpose, from changing lives, to saving them!
About Dr. Raj Gupta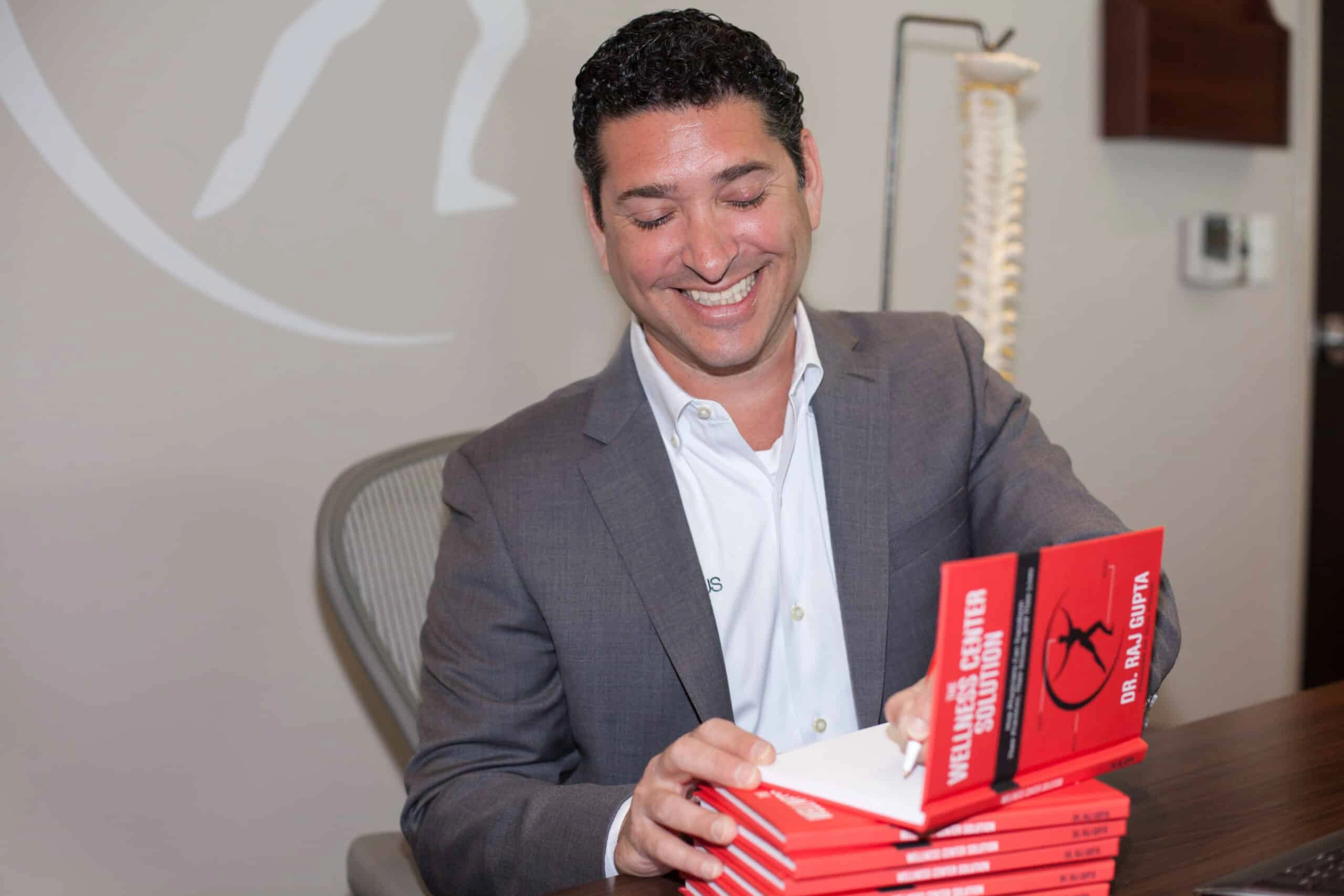 A lifelong resident of Monmouth County, Dr Gupta grew up in Lincroft, and graduated from Middletown High School South. After attending Drexel University for his undergraduate studies, and Life Chiropractic for his Doctorate degree, Dr. Gupta returned home to Monmouth County. When asked about the opportunity to open in Red Bank, Dr. Gupta says, "I feel like this is a homecoming for me! Like I am completing the circle of life and I am excited about being able to provide the latest, cutting edge, life-saving treatments to the community that raised me."
In addition to creating Soul Focus Wellness Center, Dr. Gupta is a published author of two books on how to build wellness centers, an author of a forthcoming book about natural solutions for reversing Type II Diabetes, and can be seen and heard nationally speaking as an expert on wellness.